Branden Boyer-White Awarded Fall 2011 Orlando Fiction Prize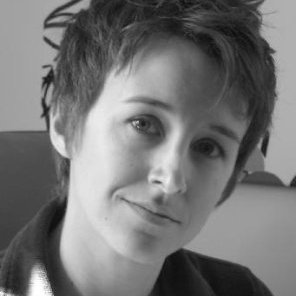 BRANDEN BOYER-WHITE's fiction has appeared in Third Coast Magazine and the Los Angeles Review, received Honorable Mention in the 2011 AWP Intro Journals Project, and was shortlisted for the William Faulkner-William Wisdom Creative Writing Competition. An ardent devotee of Virginia Woolf and gender-bending, she could not have been more thrilled to win the Orlando Prize and thanks, with a huge heart, A Room of Her Own. Branden lives in Los Angeles, where she is finishing a collection of stories.
Branden's winning short story, "Crossing," was published in Issue No. 11 of the Los Angeles Review.