"Driving Home" by Melissa Grossman
She haunts me, this young woman I drove home one evening.
Wan with hollow cheeks and mussed blond hair that fell over her face,
she kept me captive in my car, told stories about the room
she rented in a big house where no one talked to her.
She stared at a box of Girl Scout cookies on the floor by her feet,
so I gave her one. Watched her from the corner of my eye,
hold it to her mouth with both hands, like a mouse.
We arrived at the house where she lived, and I waited for her
to open the car door, but she kept talking and talking and talking –
wanting something from me I was afraid to give.
A half-hour later, she finally opened the door, then
turned back to look at me and said thank you.
As she stepped out, I grasped the steering wheel, relieved
to drive away. A startling knock on the window made me stop.
She was still there, bending down to say thank you again,
but I knew she was really saying, please.
____________________
Share your response to this work, in any form, here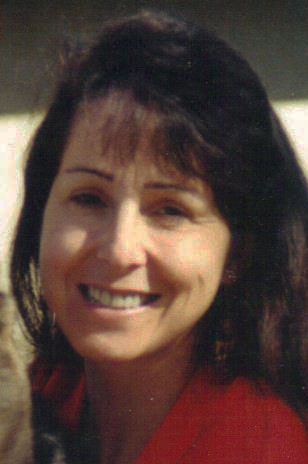 Melissa Grossman's Artist Statement: Melissa Grossman is an active member of Paradigm Poets in Los Angeles, CA. as well as a member of the Ventura County performance troupe, Razor Babes. As a member of The Almost Famous Poets, she brings poetry to the Ventura County Schools. Her poetry has been published in Common Ground Review, Askew, Kansas City Voices, the anthology In the Company of Women, and two Lucid Moose anthologies: Alleyways & Gutters: Poverty & Struggle and Like a Girl. Melissa is a stained glass and mosaic artist, living in Simi Valley with her beloved Golden Retriever, Molly.