"Copper" by Caroline LeBlanc
A sculptor friend gave me his scraps of sheet copper although
I had no immediate use for it. Still it shines, reddish, in the
cellar after years of collecting cricket's
casings, after long summers of their rasping song.
Even time has
not dulled it, dry and wrapped tight in the dark, so no
free elements oxidized it green or blue. Words
can be like that, pristine as long as they are still
neatly packaged. Heat and hammer it
out though, and copper transmutes color and sounds.
Shape an "o" into deployment or alone, and it's like
cracking a bone, spilling red marrow and sorrow.
After Izumi Shikibu
____________________
Share your response to this work, in any form, here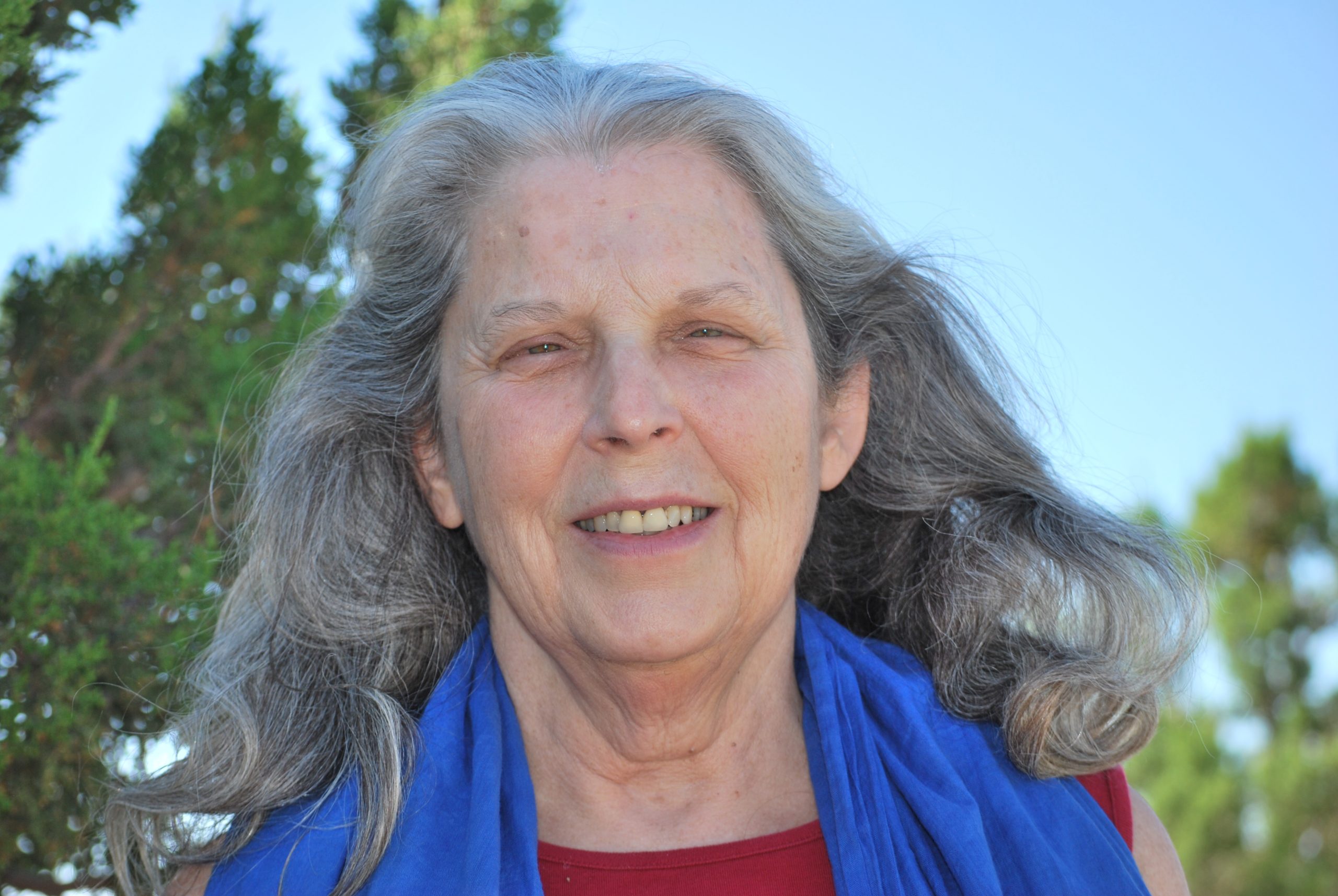 Caroline LeBlanc Artist Statement:
Caroline LeBlanc, former psychotherapist and Army Nurse, has had her essays and award winning poetry
published in the US and abroad. Oiseau Press published Smokey Ink and a Touch of Honeysuckle, her
chapbook about life as an Army wife, and the descendent of 17th Century Acadian/French Canadian
settlers in North America. As Writer in Residence at the National Military Family Museum, she wrote the
script for the museum's traveling exhibit; co-produced/wrote the script for Telling Albuquerque and 4
Voices performances; facilitated Standing Down, a NM Humanities Council program for veterans and
family members. With Mitra Bishop, Roshi, Mountain Gate Zen Center, New Mexico, she offers veterans
and women military family members Mindfulness Meditation/Writing Retreats. She is a founding
member of the women's Apronistas Art Collective which regularly mounts community art installations
highlighting women's rights and ecological issues. Her art has won awards in New York and New Mexico.