Bridgett Jensen Awarded Spring 2013 Orlando Creative Nonfiction Prize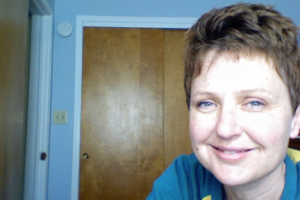 BRIDGETT JENSEN lives in southern Illinois with her husband and their four children. She is a graduate of Spalding University's MFA in Writing Program. She teaches poetry and creative writing to children and has published work in The Louisville Review.
Bridgett's winning essay, "Lift," was published in Issue No. 14 of the Los Angeles Review.