"Black Swans: A Poem for Voices" by Katharyn Howd Machan
We are the black swans,
the women who swim.
Who fly at night.
Who are the night.
Our golden feet touch
quiet water, skim
shining surface, plunge deep
to make currents in dark weeds.
We come and go.
We know each other's
names, each other's dreams;
we dream each other.
Dream the flight
past ragged moon,
past singing stars,
and it comes true.
Dream the telling,
the shapes of rain
and frogs and light,
and it comes true.
We are the wings.
We reach for wind
and make it ours;
we become the wind.
Our words are swan words,
black and full.
We go distances,
return, endure.
(This poem is dedicated to the Women's Writing Workshops [which became the Feminist Women's Writing Workshops, under my later direction, the national summer program founded in 1974 by Beverly Tanenhaus.)
____________________
Share your response to this work, in any form, here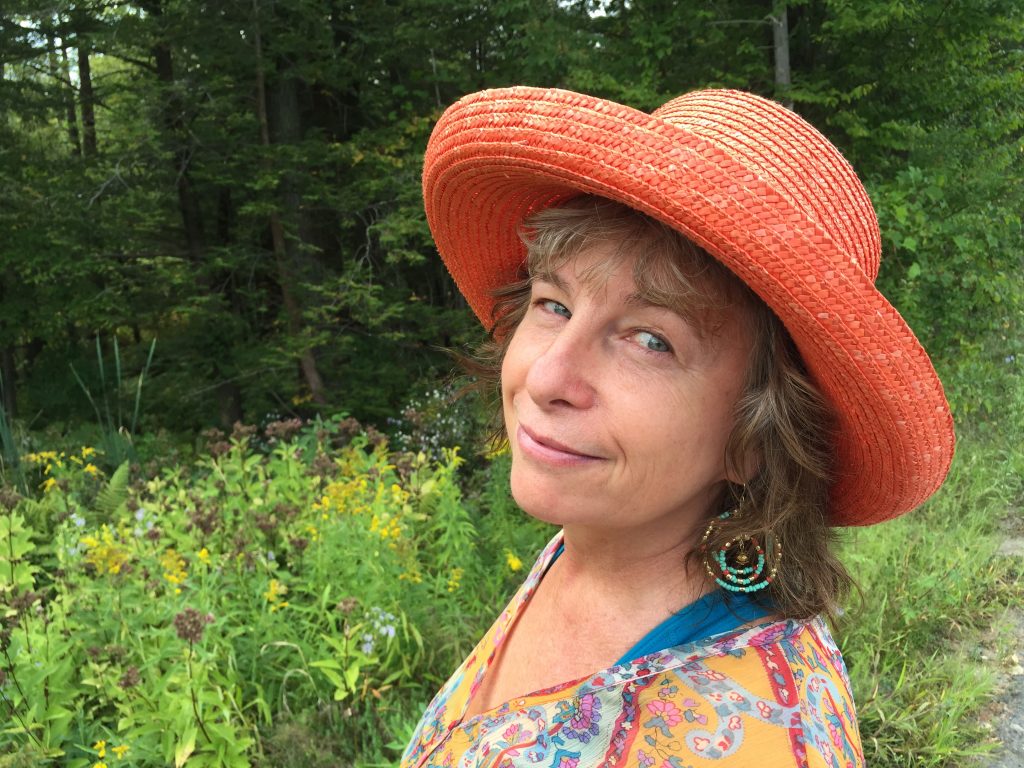 Katharyn Howd Machan Artist Statement:
Katharyn Howd Machan, Professor of Writing at Ithaca College in central New York,
holds degrees from the College of Saint Rose, the University of Iowa, and Northwestern
University. Her poems have received many awards and have appeared in numerous
magazines and in anthologies and textbooks such as The Bedford Introduction to
Literature, The Best American Nonrequired Reading 2013, Poetry: An Introduction,
Early Ripening: American Women's Poetry Now, Sound and Sense, Writing Poems, and
Literature: Reading and Writing the Human Experience. The most recently published of
her 32 collections are Wild Grapes: Poems of Fox (Finishing Line Press, 2014—first
runner up in national contest), H (Gribble Press, 2014—national winner) and When She's
Asked to Think of Colors (Palettes & Quills Press, 2009—national winner). Former
director of the national Feminist Women's Writing Workshops, Inc., she edited Adrienne
Rich: A Tribute Anthology (Split Oak Press, 2012).