"Birth Marker" by Gerda Govine Ituarte
Newborn son
two days of life
tattoo needle dips into
ink and his ashes
burns "ADAM" on to her
arm skin stings
babies gone from here
sing lullabies to her.
____________________
Share your response to this work, in any form, here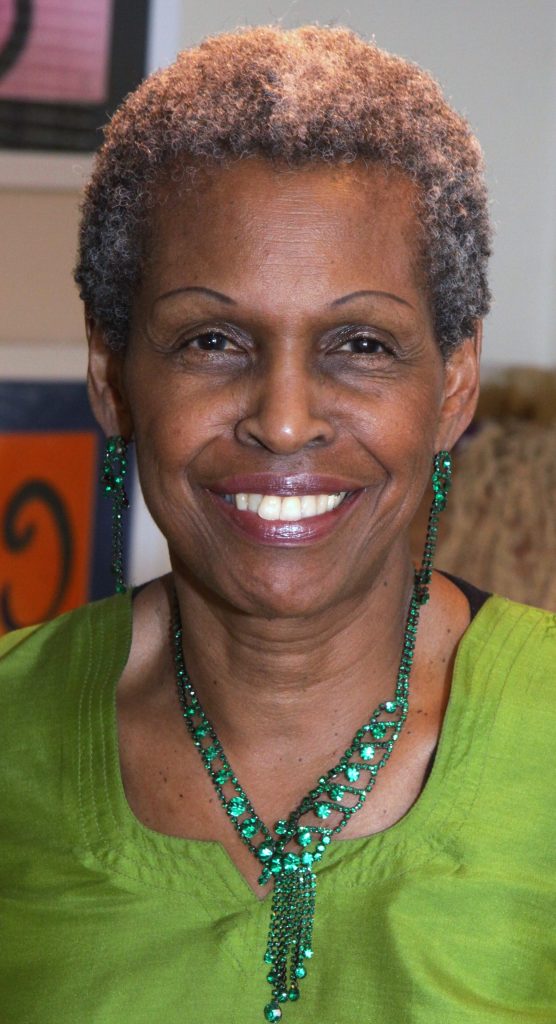 Gerda Govine Ituarte Artist Statement:
Her work appeared in The Altadena Poetry Review Anthology, Coiled Serpent, Journal of Modern Poetry, Indefinite Space, Spectrum, San Gabriel Valley Poetry Quarterly, Dryland Los Angeles Arts and Letters, Ms. Aligned and Frontera Esquina Magazine in Tijuana, Mexico. She read at Lit Crawl L.A, Avenue 50 Studio, The World Stage, Holy Grounds, The Coffee Gallery Backstage, Tia Chucha Cultural Center & Bookstore, Altadena and Pasadena Libraries and in Canada, Colombia, Cuba, Mexico and the UK. She self-published two poetry collections, "Oh,Where is My Candle Hat?" (2012) and "Alterations |Thread Light Through Eye of Storm,"
(2015), www.poetryartbookstation.com.