"Bird Women of Wells-next-the-Sea" by Ingrid Jendrzejewski
           They lie in flocks on the beach, tangled amidst the seaweed, their sinewy, sun-stained bodies sprawled amidst sand and terry cloth. They watch the ships with unblinking eyes, nictitating membranes twitching with the breeze that comes in from the sea. Their limbs are wet with oils, and the smells of herring and coconut emanate from their crevices. I walk awkwardly among them, blanched, puffy, foreign. I am from a different clime, a place where the sun is weak and clouds rule supreme, a place where feet are cased in leather and briefcases are wielded as weapons. I am afraid of them, these bird women of sand and salt. When they see me, they point their sharp beaks in my direction and stare with the forward-facing eyes of birds of prey.
____________________
Share your response to this work, in any form, here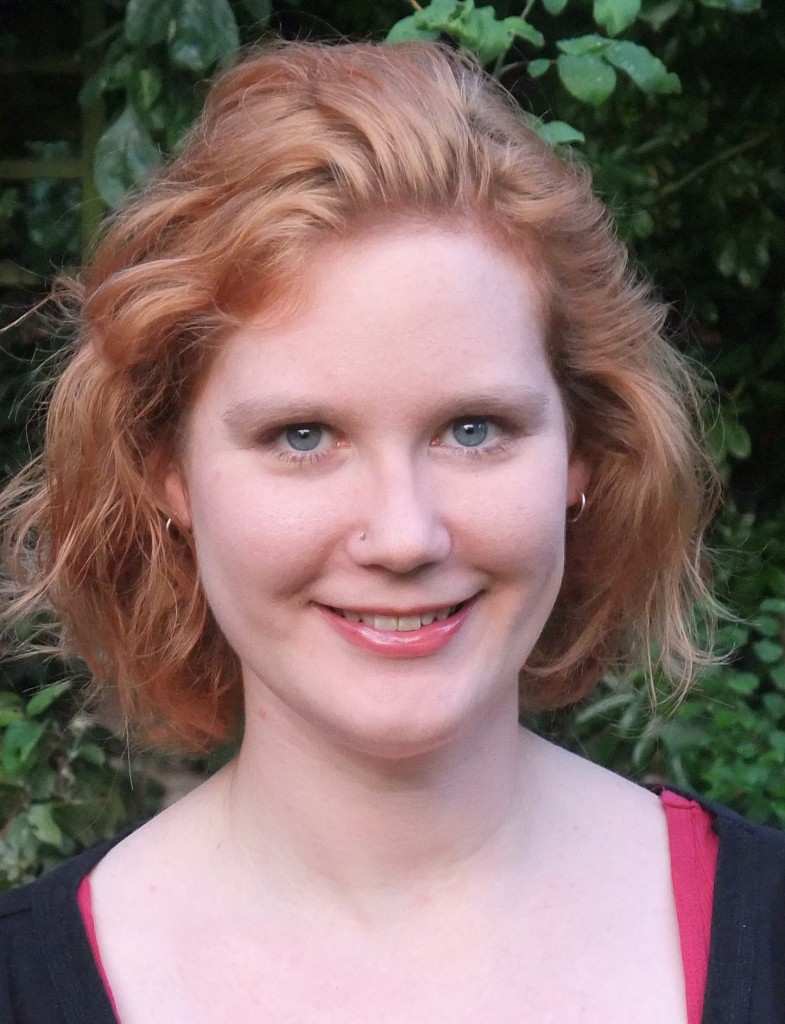 Ingrid Jendrzejewski's Artist Statement: Ingrid Jendrzejewski grew up in Vincennes, Indiana, and studied creative writing and English literature at the University of Evansville, then physics at the University of Cambridge. She has worked in research, programming, computer game design and theatre, and is now taking some time out to focus on family. After her daughter was born, she started writing in the little cracks of time available around full-time parenting, and found herself drawn to shorter forms due to the fragmented nature of such time. She started submitting work in 2014 and, since then, her work has found homes in several
literary journals and anthologies. In 2015, she won AROHO's Fall Orlando Flash Fiction Prize which allowed her to finance various writing-related activities including several workshops and a brief retreat. Earlier this year, she won the Bath Flash Fiction Award. Links to Ingrid's work can be found at www.ingridj.com and she occasionally tweets @LunchOnTuesday.