"At Least Prostitutes Bring Home Money" by Sokunthary Svay
Why you come home late in the dark
You wear the dress and stupid big boot no job
Where the money you want me save?
At least prostitute bring home money
What you want for dinner—noodle again?
Yeah you like your big noodle
Don't worry about freckle American men like that
Go to college get marry then work bring home money
I bring home money from hotel tip
You see my shoe only ten dollar on sale at Macy
Hey your period not come yet
Don't worry we take care of it
Your Daddy say he so sad when you not sleep in your room
Why you go out?
Your brother visit work on his day off
He not even bring home money!
My whole life you never know who I am
I work too hard but all my children hurt me
And your daddy send his family all the money I bring home.
____________________
Share your response to this work, in any form, here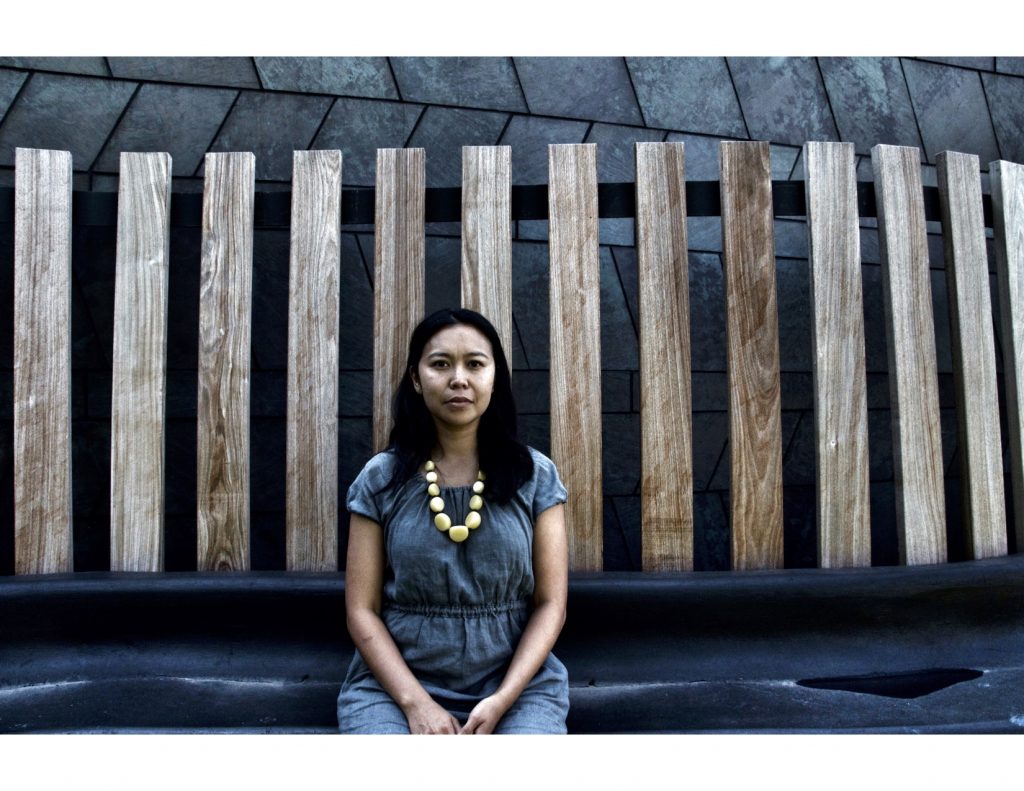 I am a Pushcart-nominated Khmer poet, writer and musician from the Bronx. My family and I were refugees from Cambodia who survived the genocidal Khmer Rouge regime. As of 2016, I am the poetry editor for Newtown Literary, and a founding member and Board President of the Cambodian American Literary Arts Association (CALAA). My work was a subject in New York magazine's "Living in a Sanctuary City" portfolio and featured in the New York Immigration Coalition's This is Our NY, broadcast in Times Square. I have been published in Women's Studies Quarterly, Prairie Schooner, LONTAR, and Mekong Review, Perigee, and Margins. I am a recipient of the American Opera Projects' Composer & the Voice Fellowship for 2017-2019. My first poetry collection, Apsara in New York (Willow Books) was published in 2017 and had a debut at Poets House.