"At Butcher's Slough" by Simona Carini
(Arcata Marsh & Wildlife Sanctuary)
No ducks ply the slough
No great egrets glide. Wrung out
clouds pattern the marsh
in light ink. Air as crisp as
cave-cooled watermelon.
Silence ambushes me
in this quiet place of
still water, wood pilings—
remains of a mill—
an old railway track.
If my worries could ride away!
My lungs catch a scent
I am an egret sensing
fish just beneath the
surface. I dive. Find
gratitude.
A sheet of paper laid on the marsh
absorbs. A suminagashi print:
Sky marbled with frayed clouds.
I hang the print to dry, leave it
for others. A gift of thanks.
____________________
Share your response to this work, in any form, here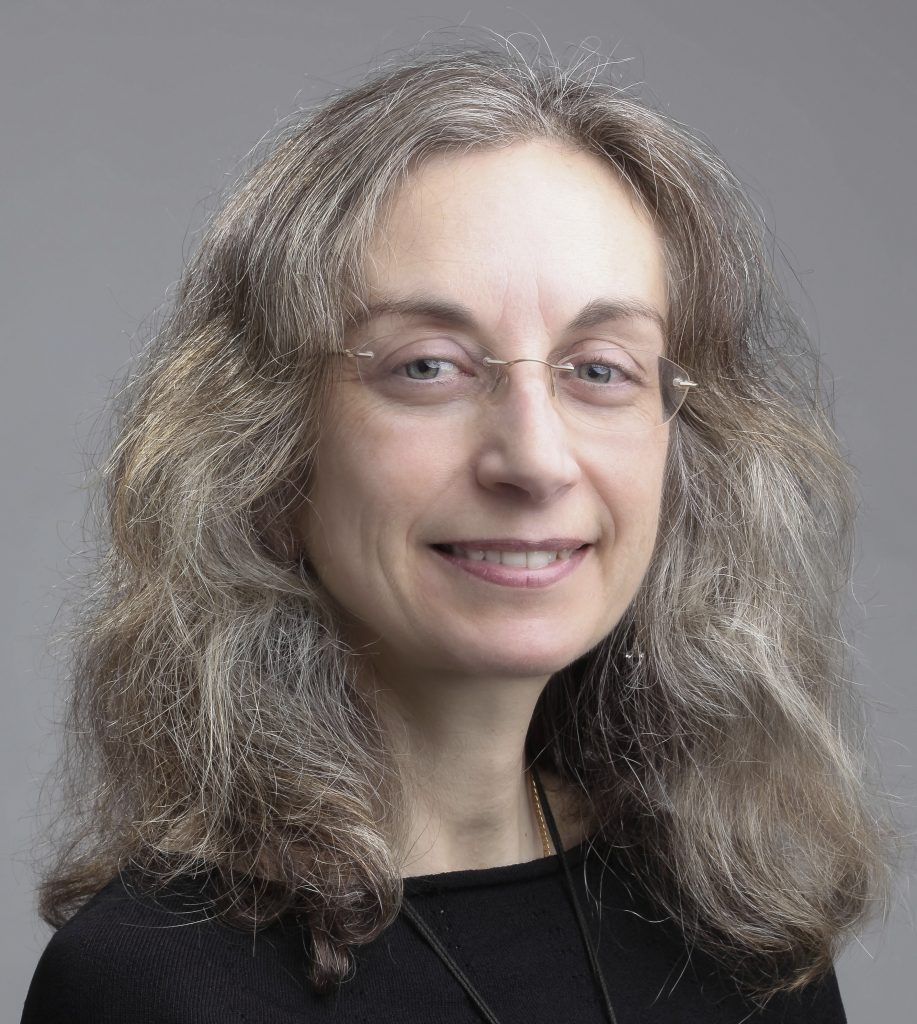 Simona Carini's Artist Statement: Born in Perugia, Italy, and a graduate of the Catholic University of the Sacred Heart (Milan, Italy), Simona Carini moved to California as an adult and there graduated from Mills College (Oakland, CA). Her poetry, flash nonfiction and memoir have appeared or are forthcoming in: Postcard Poems & Prose, Star 82 Review, three anthologies edited and published by Redwood Writers (a branch of the California Writers' Club) and the CWC Literary Review. Her food writing has appeared in: the North Coast Journal, Remedy Quarterly and Edible East Bay. Living in Northern California has provided her with precious opportunities to be in close contact with nature. Both her writing and her photography are inspired by and connected to the world around her.
She works as an academic researcher in Medical Information Science.