Alaina Bixon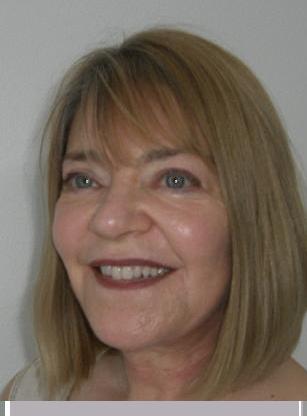 Alaina Bixon is a freelance writer, editor and teacher who leads writing workshops and helps clients take their work from first draft to book. She is publishing a client's book of his grandfather's journals from WWI, Irish Yankee: An Irish Immigrant's Journals of Service in the U.S. Military, 1916-1919.
She has written essays on pseudoscience, travel, food history, and hippie-era San Francisco gurus. Currently she is writing about her college years at MIT in the 1960s.
While visiting Palm Springs in 2002, Ms. Bixon and her husband became enchanted with the desert landscape and soon afterwards transplanted themselves from San Francisco. She completed her MFA in Creative Writing and Writing for the Performing Arts at UC-Riverside, Palm Desert, with a focus on creative nonfiction.
Palm trees still make her giddy.