"Against" by Vero González
I grew up on an island in the Caribbean. I learned to swim before I learned to walk, talk, read, or write. I remember my parents telling me not to swim against the current—not to even try. It was for my own safety. The implication being that the current was stronger than I was; that if it came down to a struggle between us, the current would win. As I grew, don't swim against the current became don't act against the current, don't think against the current, don't write against the current. The current became a symbol for society and my role in it as a woman. Don't act on your convictions; don't think thoughts we haven't taught you; don't write unpretty, unrequested truths. I was told it was for my own safety, but now I think maybe it was for the current's safety too. What would happen if I viewed myself the way I viewed the current—as an unstoppable force of nature, as a powerful being that knows where it's going? I cannot disregard the current in the same way it has disregarded me. I can only meet it and say, I am stronger than you are; if it comes down to a struggle between us, I will win.
____________________
Share your response to this work, in any form, here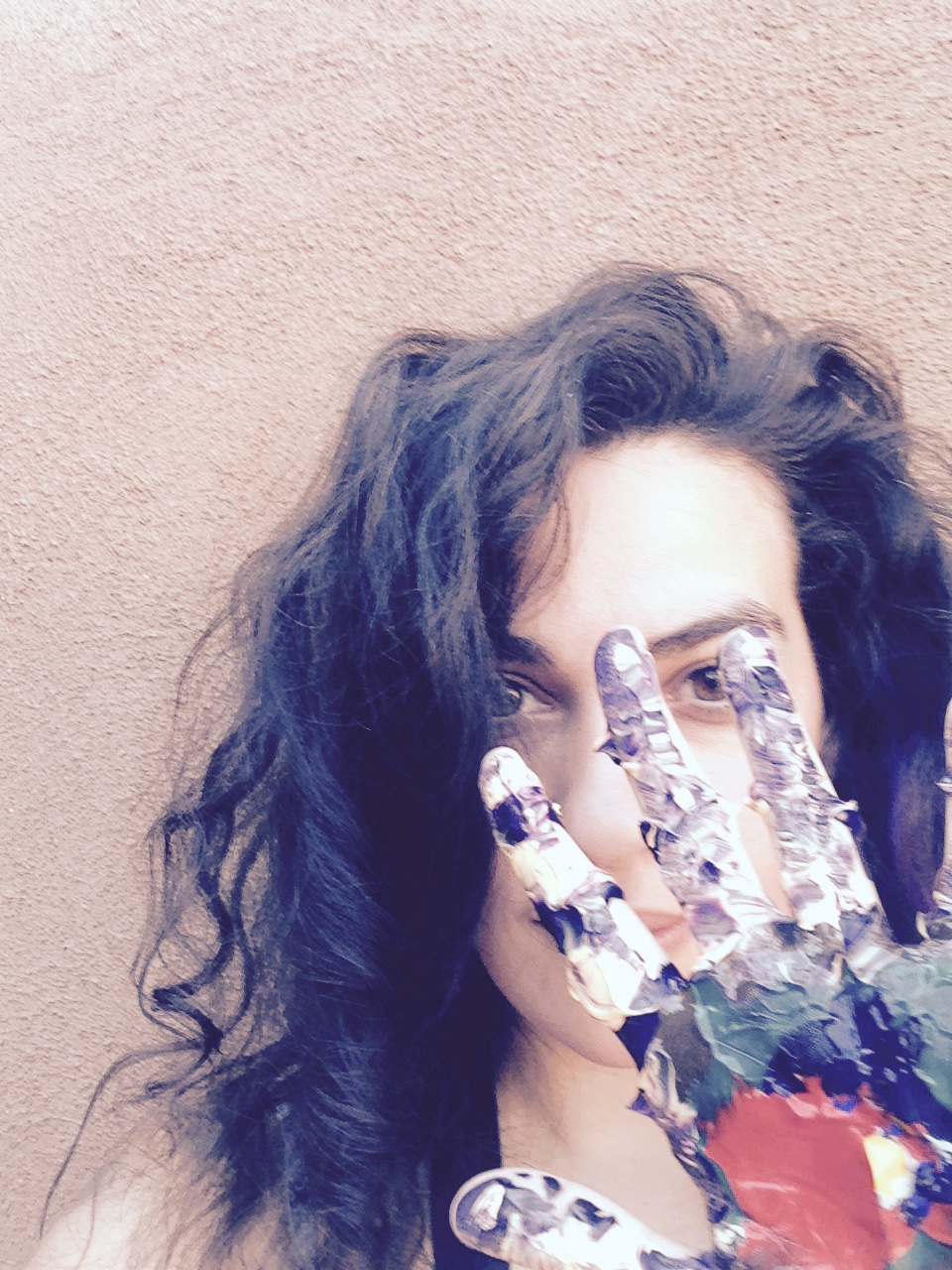 Vero González Artist Statement:
Vero González is a queer femme–inist writer and teacher from San Juan, Puerto Rico. Her
work—both teaching and writing—is heavily informed by her experience navigating and
negotiating her intersecting identities. She is the director of the ELA department at the
Paulo Freire Social Justice Charter School, which means she gets to spend her day talking
about feminism, social justice, and literature with teenagers. Vero is the 2015 recipient of A
Room of Her Own Foundation's Touching Lives Fellowship, and has a MFA in Poetry from
the Iowa Writer's Workshop. She likes cupcakes.