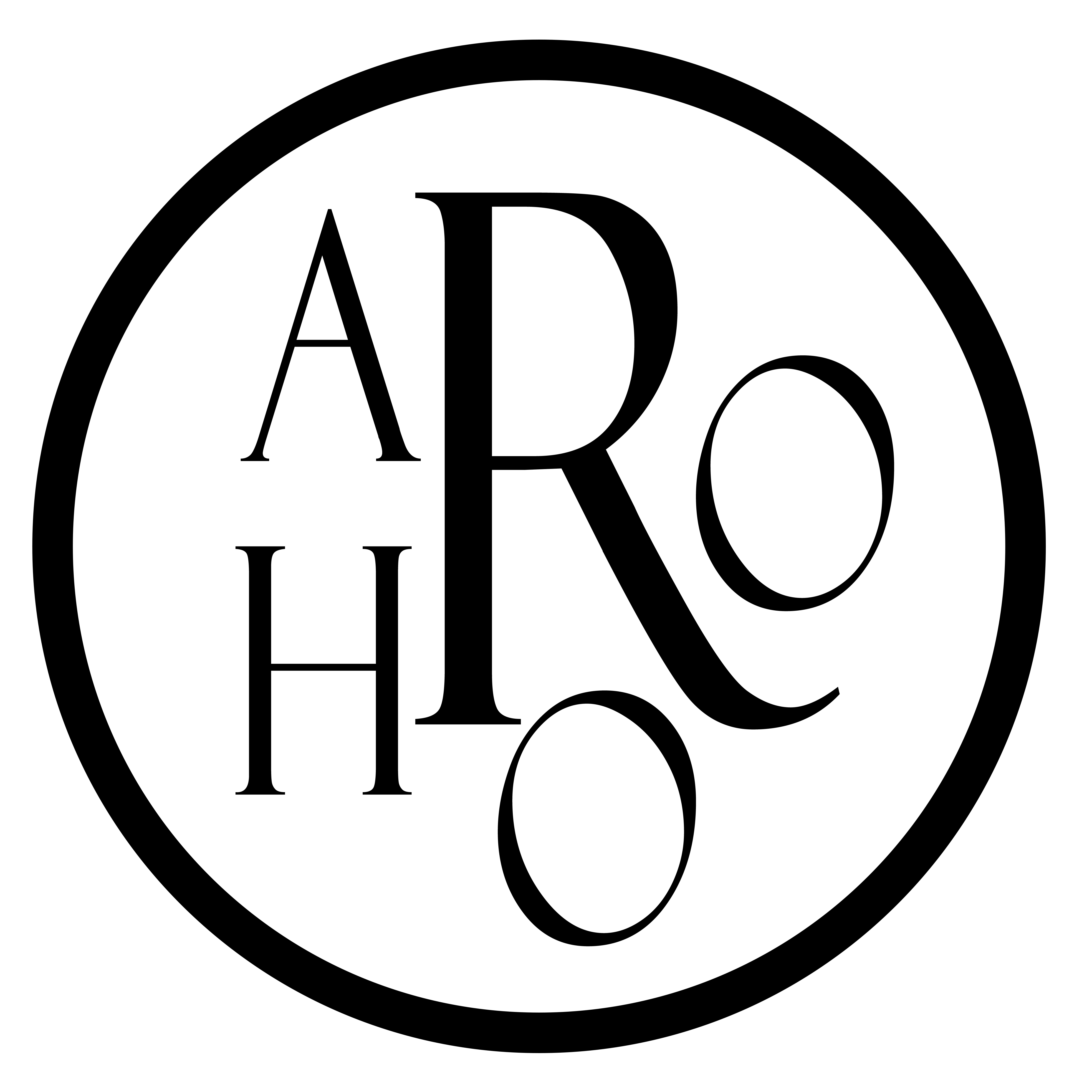 what have you got there, brothers — they ask at the borders —
silence dressed up in cyrillic letters
the sacred fire of the candlelight letter "ї"
our and your freedom to rest in a land of love
Iya Kiva
______________
In these times, we seek solace and communion. Shoulder to shoulder, we gather around the sacred fire that is Summer Camp.
August 8-12, 10am – 1pm ET
& FREE, AROHO-SISTER-HOSTED GLOBAL CAMP STUDIOS
Commit to work side by side with sisters on projects that matter most to you.
May 21 | June 11 | September 17 | October 15
______________
Despite the unthinkable becoming reality year after year, AROHO remains a source of hope, a path through the forest, and a homecoming for an ever-expanding circle of women.