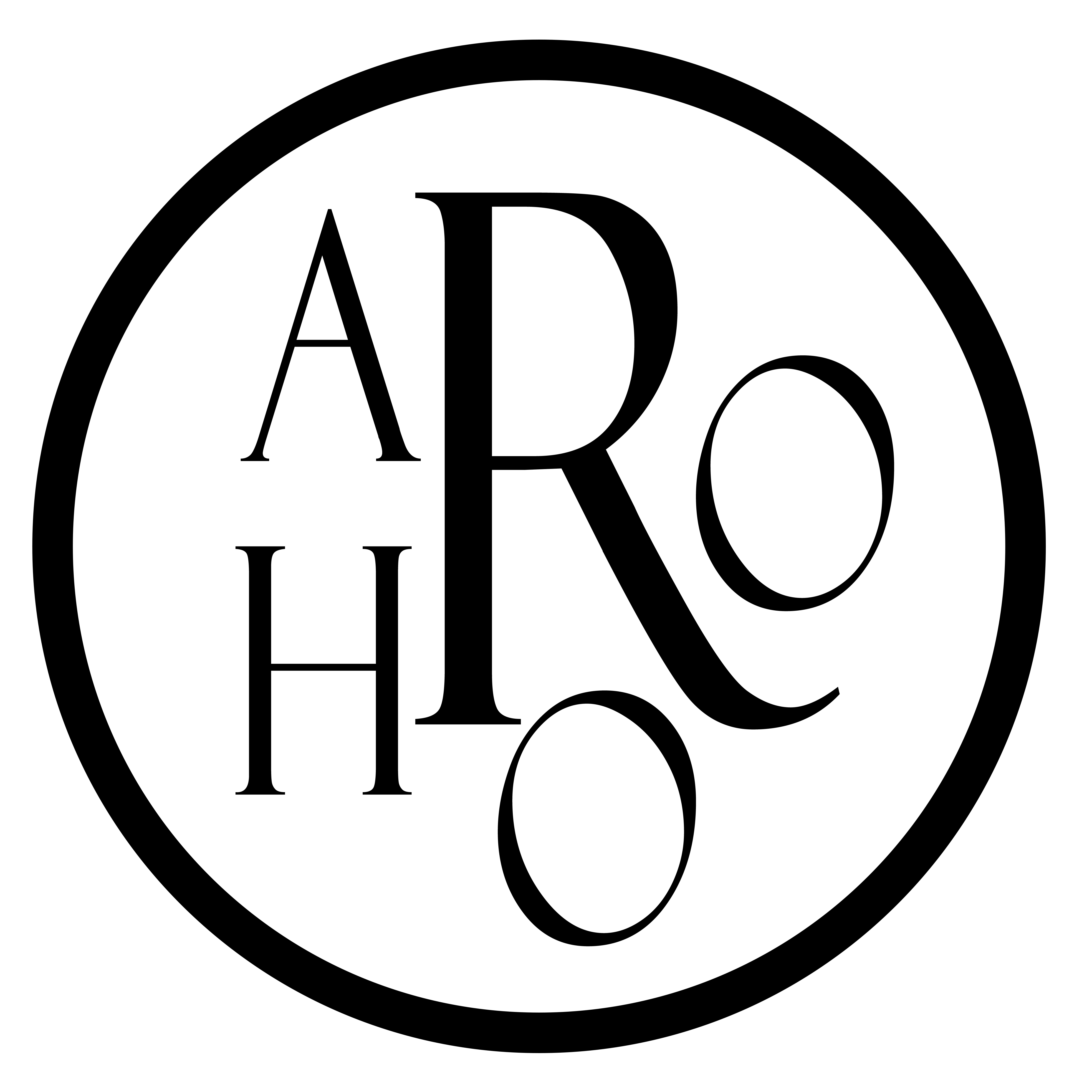 2022 Sisterhood Camp, December 3, 11am ET
As you claim your artistic readiness and potency; as you find your pathways; compile your playlists; gather your resources; and invoke your muses:
Whose face do you see? What will you say?
Deepen the roots of sisterhood with your purest expression. Be present.
{join us}
{View Valerie's Video Message}
{View Karina's Black Ribbon Illustration of Our Invitation}