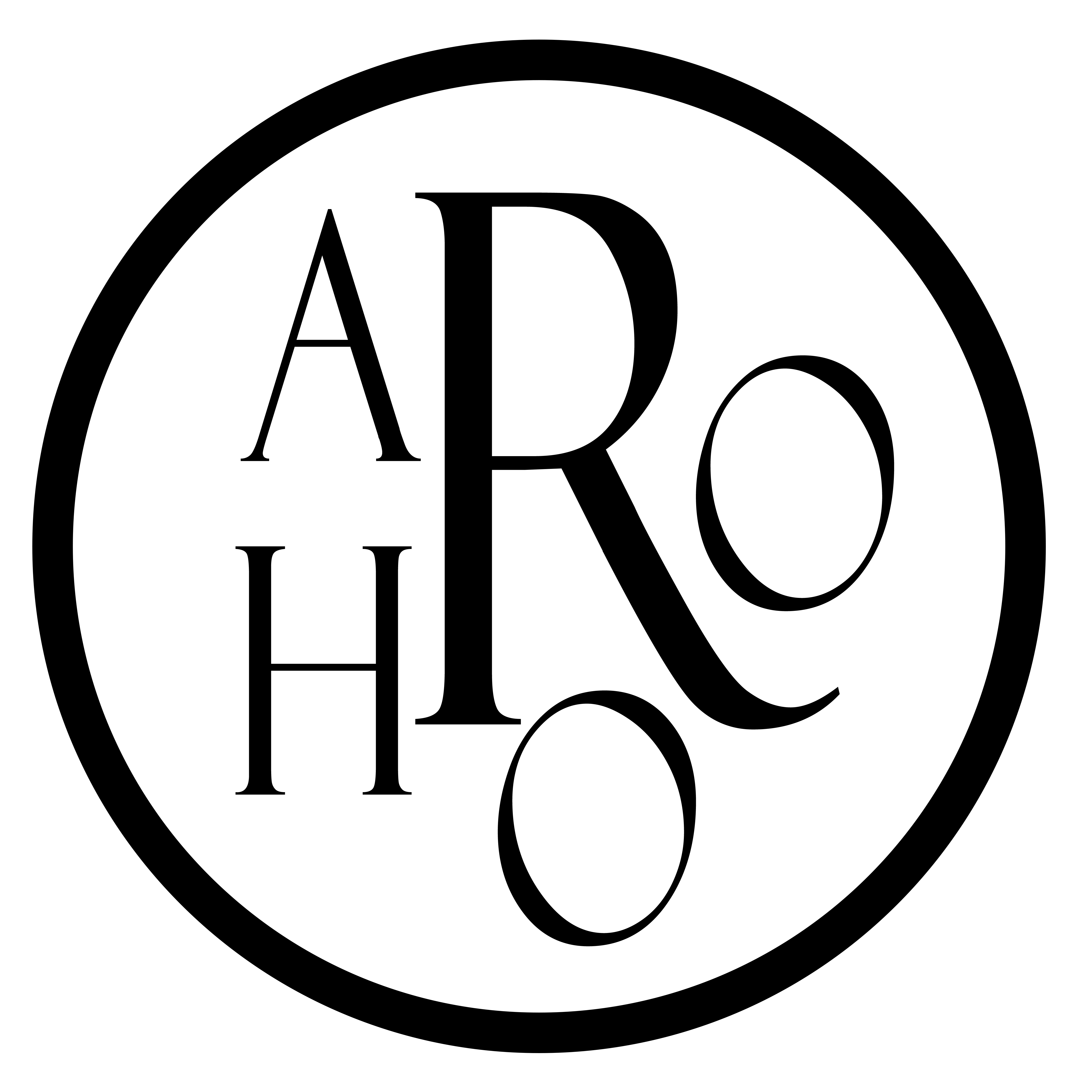 Be Part of WAVES, a Narrative and Vision Unique to Creative Women

FREEDOM DAY
Today, we feel the strength of our global sisters in recognition of the newest American Federal Holiday, Juneteenth, also known as Freedom Day, in honor of the day the American-enslaved people were freed in 1865.
GLOBAL SUMMER CAMP
August 9-13, 11am – 2pm ET
Zoom-enabled
Start your creative project – or finish it. At our Global Summer Camp, accelerate your creative progress shoulder to shoulder with sister campers.
Feel like a kid again headed for unknown places. Tackle the difficult project that has been lurking in your consciousness. Pack up your creative intentions and energy and join a globally inclusive sisterhood of strength and talent. Give yourself the gift of time, support, and artistic solidarity.