Enter The Q
Join our circle.
The living clearing of The Q is AROHO's largest, most 

unlimited gathering,

and the Gift of Freedom for our time.

An inclusive circle of the modern-day counterparts of Virginia Woolf, Shakespeare's Sister, and The Wild Woman, we reclaim the paradigm of the creative woman and define it for ourselves within the circle of The Q.
Dear Creative Woman, 

You are not alone.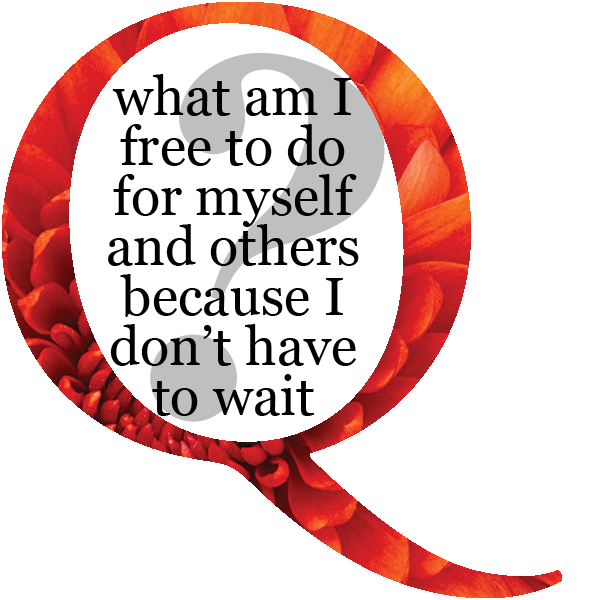 "To come together…is to remember all that we forget to tell ourselves when we are working alone." Read more.
—Camille Endacott, Q partner and graduate student studying organizational communication
Founded on our pure intention to proliferate moments of visibility, inclusion, trust, and understanding for creative women, The Q is a sacred space to fulfill our potent agency. Finally, we've journeyed to a clearing of our own where we are free to claim, "this is ours, this is precious, this is worth living for, we will bring others here."
Since AROHO introduced The Q in 2013, women have responded with profound wisdom that it will take a lifetime to fully synthesize. Today's Q provides diversely relevant points of entry to an evolving series of questions, a highly-unique platform from which we will collect, curate, publish and historically archive our globally-shared voices and realities as creative women.