The Q

Sophia Hawthorne gave up writing
when she married Nathaniel on July 9, 1842.
Georgia O'Keeffe chose to paint because
"no one would care"
And Virginia Woolf doubted "beautiful words."
The Q breaks through
what's often talked around when it comes to women's creativity
light a candle, rather than curse the darkness
Since we started the Q in 2013, 800 women have responded with a wealth of information that it would take a lifetime to fully synthesize.  That synthesis begins now.
The original survey revealed provocative themes best illuminated by women's responses to the following question:
What question about your creative life are you most afraid to ask?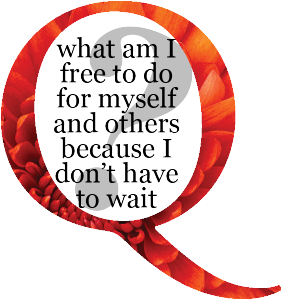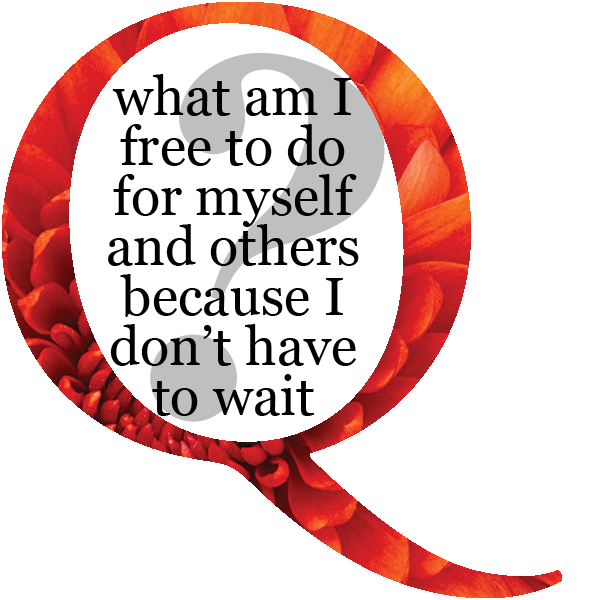 What am I free to do for myself and others because I don't have to wait?
⇐  Click the Q or AROHO: The Q to consider the questions. Your responses are joyfully received and thoughtfully considered. Your responses will be kept anonymous.
We will be sharing your wisdom on The Q Responds and in a variety of ways.