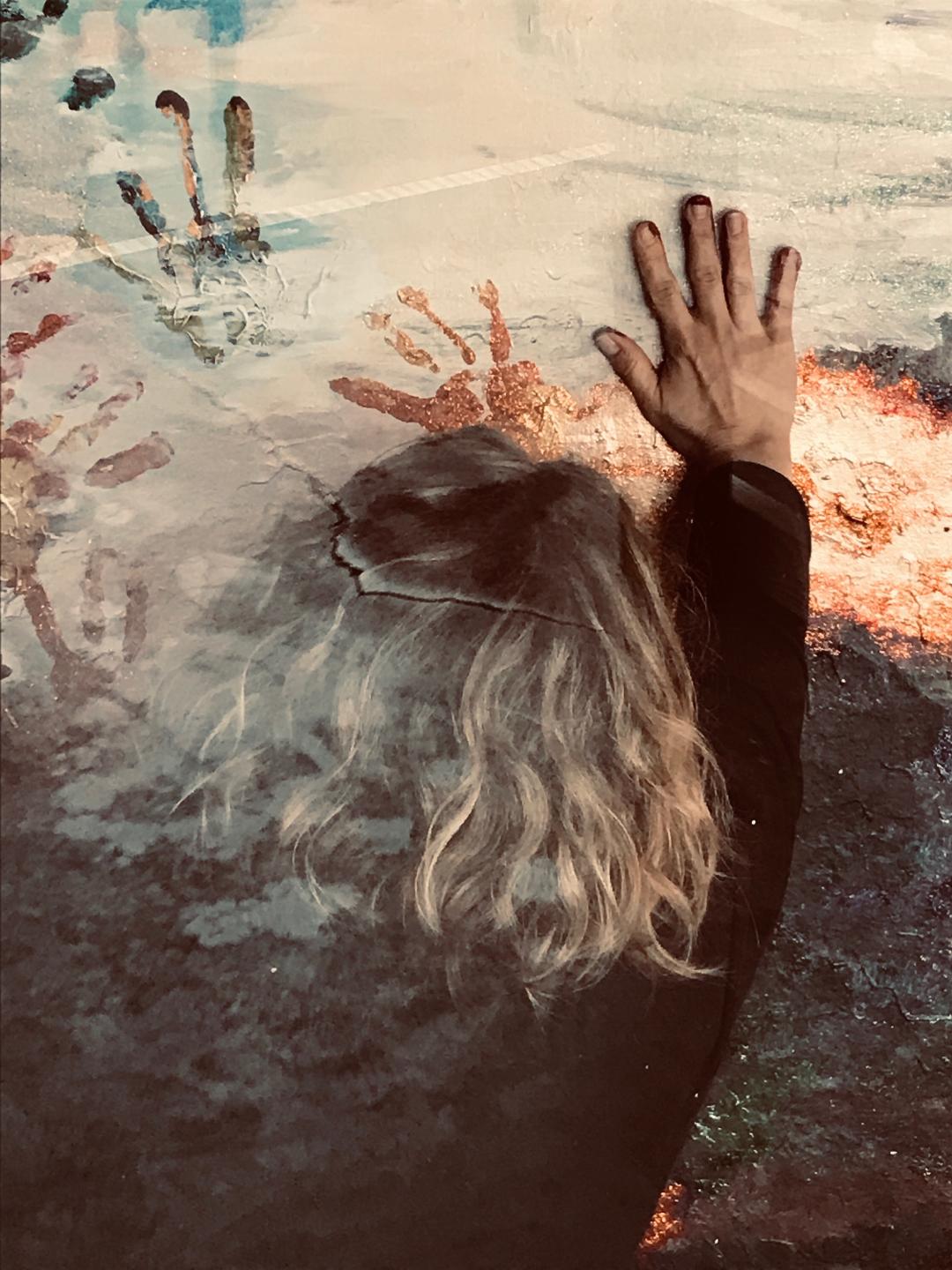 "In honor of Kipp Crutchfield, my mother, a woman who chose to claim her potential, returning to school at 38, completing a bachelor's and master's, while raising her children and tending to elderly family. She showed the gift of creating the extraordinary from the ordinary, inspiring me to carve my own dreams from life." – Kristi Crutchfield Cox, MEd, MS, LPC
Dear Creative Woman,
In 2015, collaborating on my vision for The Handprints Project, my mother picked up her paintbrush again, claiming her artistic self. That dream led to the desert, many beautiful souls, and a passion for helping one another claim ourselves. The original project has traveled multiple times to the desert and to south central Texas, evolving and reshaping itself from the original desert walls art of Ghost Ranch into an ongoing journey of new terrains.
From me to you,
Kristi
About this Gift of Fellowship
In honor of taking risks, the joy of art, and exploring the creative self, this gift includes one hour of consultation of claiming self, goal identification, and reducing the chaos of journey we create in our minds while trying to navigate through obstacles both real and created. Additionally, the recipient will receive a generous art basket with oil and watercolor paint sets, craft colored pencils, canvases, and books about transformation of self, November Butterfly and Arachnid Verve, both by AROHO women, whose work Kristi deeply connected with.