20 Years of Creative Women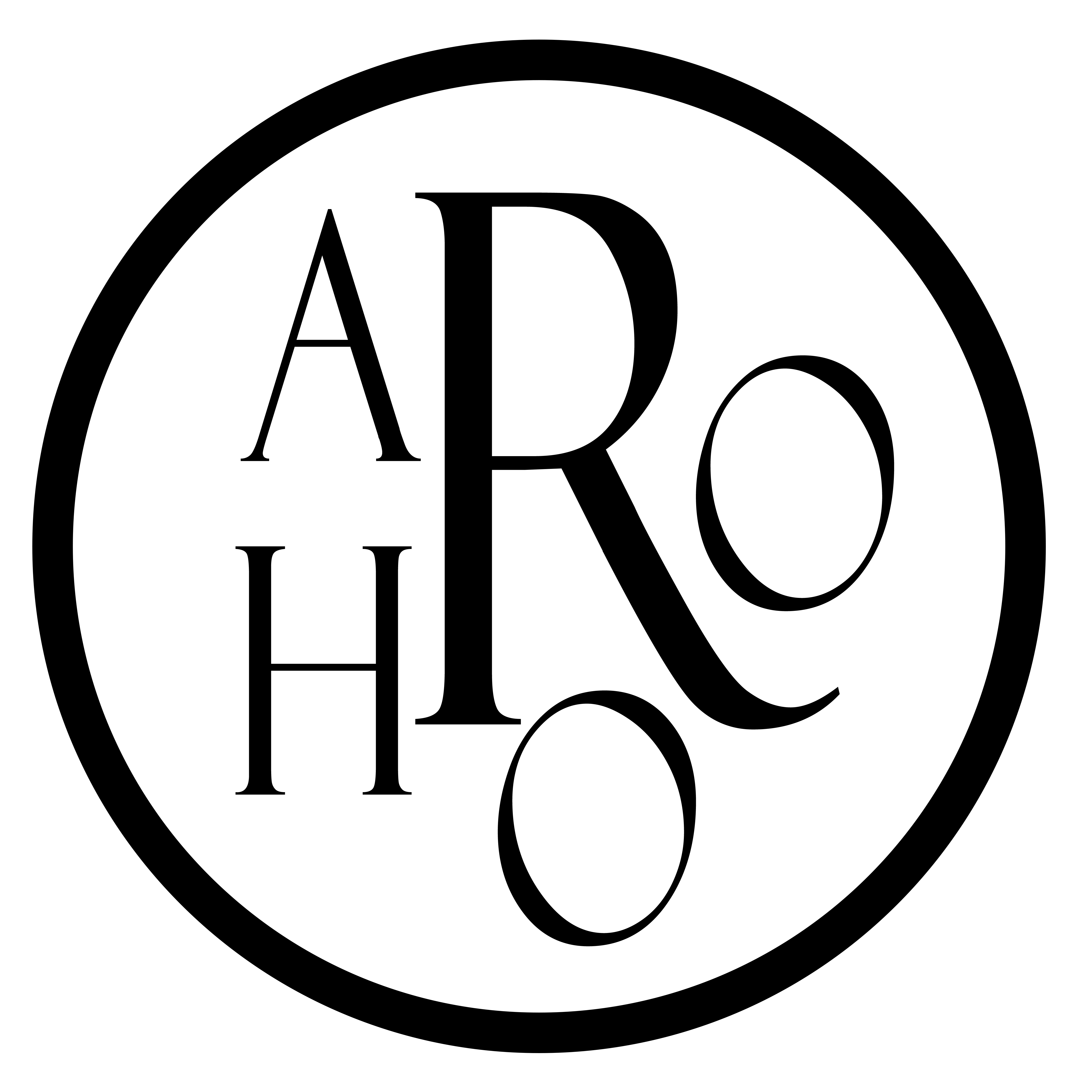 Our new logo is our vow:
The AROHO story is not about any one woman; it's a story about all of us—our origins, our works of art, and the room we make for each other.
The Q: What is Your Creative Origin Story? Click to Share.
20 years bring us full circle and fill us with gratitude: for you, for our collective legacy as creative women, for our acceleration forward. AROHO's twenty-year story is yours for the telling.
Born from two decades of collective wisdom, and ambitious, radical programs intended to transform the paradigm of the creative woman, we've worked, learned, and felt our way here.
What has your artistic journey been like these past 20 years? How far have you come? Have women from AROHO's community been part of your origin story, inspired work, or artistic journey? Share your origin story with us. We are here to celebrate all the ways creative women make a difference for each other.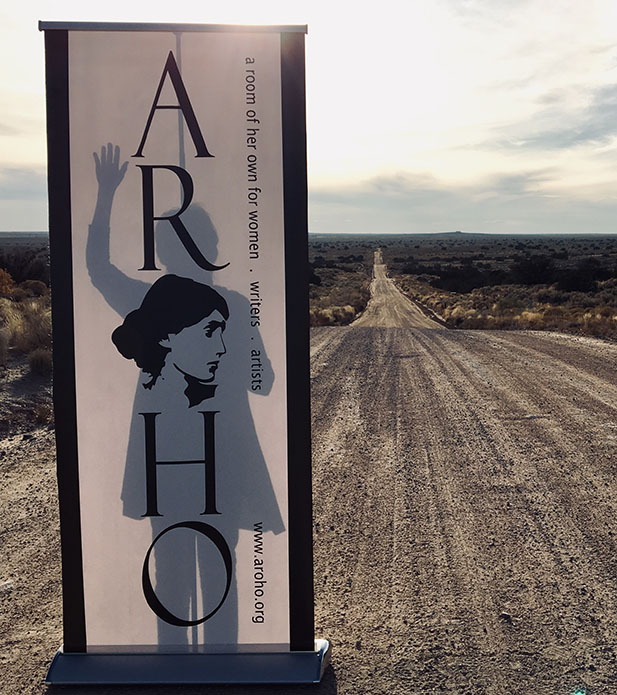 Our celebration starts now:
Donate to our Shared Purpose or Donate-to-Win Our 2019 Gifts of Fellowship, generously donated by creative women for creative women: Corazon de Corrales Four-Night Residency; Rockvale "Power of Creativity" Week-Long Residency; "Self-Reflection" Portrait Mentorship; Kipp Crutchfield Artists Mentorship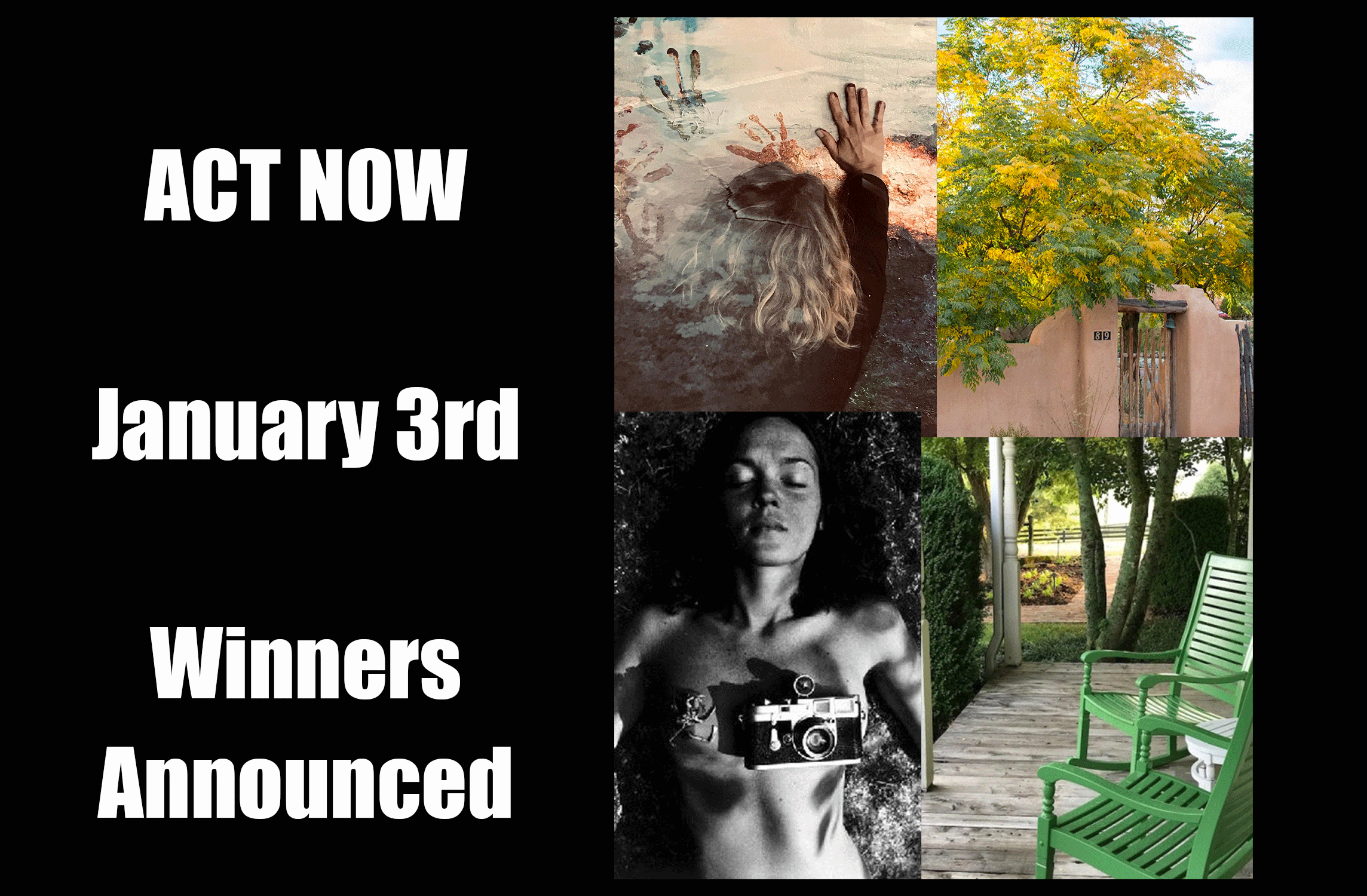 Every $10 Donation is a potential gift to fuel your creative life and an essential investment in sustaining this open-access Room of Her Own for creative women everywhere.
SALE Gifts & Gear By and For Creative Women You Love: women-authored books, curated fashion and accessories for your creative life. We've designed gorgeous holiday and anniversary gift packages you don't want to miss. Our shop is filled with the spirit of our community. We hope you will revel in it and make a purchase today in support of creative women.