Recent Posts From
Books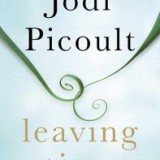 #1 NEW YORK TIMES BESTSELLER Throughout her blockbuster career, Jodi...
Regarding Mono Lake is a cultural and art history of the Mono Basin,...
Popular Posts
All Time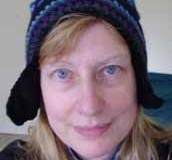 Lisa Lutwyche has been a lover of words for as long as she can remember.  As a child, Lisa used the words in her books as a way to escape and a way to find company.  As a teenager, she learned that...