Waves: A Confluence of Women's Voices

Dear Friends,
Thank you so much for your heartfelt responses to our first video message from the Board of Directors. We were collectively and individually moved by the overwhelming outpouring of support from the AROHO community, the generous offers to lend a hand in this time of transition and re-imagining and the deep commitment to the core values which AROHO represents. If you missed our first video, it is available for viewing here.
Today we are excited to bring you a video invitation to submit to the upcoming AROHO Waves anthology, in which board member Breena Clarke talks with Waves Editor, and former Gift of Freedom recipient, Diane Gilliam, about what we are looking for as we assemble this sure-to-be remarkable volume of work.
You can view the entire video below, or skip to questions which are of particular interest to you. Thank you for watching, reading, and sharing!
—Your AROHO Board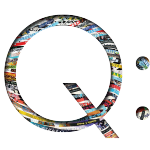 Diane, what did you work on during the two-years of your Gift of Freedom Grant?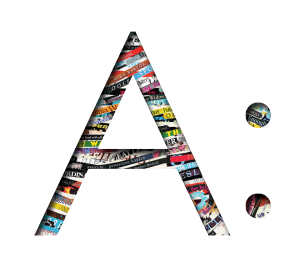 I completed a soon to be published poetry collection titled, Everything Ever, Everything After, coming out this fall from Red Hen Press, a young-adult novel in verse, and a young adult novel. I've been busy!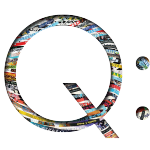 Can you tell us about the AROHO Waves anthology?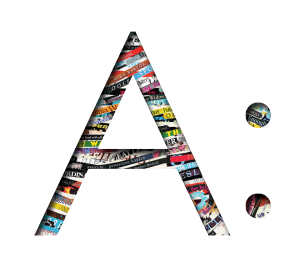 Our working title is Waves: A Confluence of Women's Voices, Inspired by Virginia Woolf, and featuring Maxine Hong Kingston. This is going to be a book like no one has ever seen before, featuring remarkable work from AROHO women that make that wave lift off the page and also in the reader's own writerly self.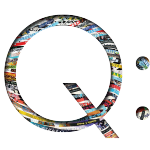 How is the anthology connected to AROHO's ongoing mission to end the isolation of creative women?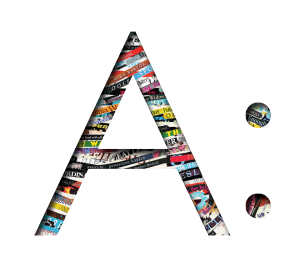 This book will work toward ending our isolation from each other, and will make our native wisdom and our power even more visible out in the culture at large.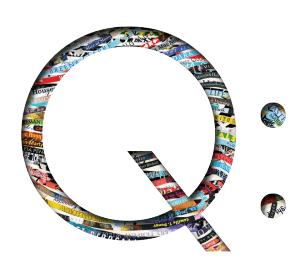 Who can submit, and what are the guidelines?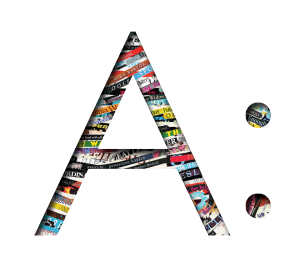 All women are invited to submit creative work of all kinds, including work from the 2015 AROHO Retreat Waves Discussion Series, and even portions of women's Gift of Freedom applications.
We're looking for new & established voices, published & unpublished work.
The length guidelines are for poems up to 36 lines, and all other genres up to 500 words. Find all the details on the Waves page here, or on our Submittable page (just click the Submit button below).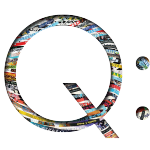 Most important, what's next?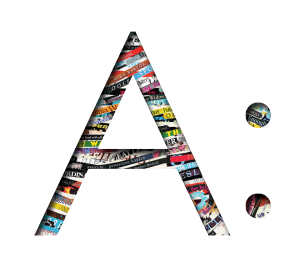 As always, the AROHO board remains committed to ending the isolation of creative women, so in the coming months, you'll hear about other new ideas.
In our next board video, we'll interview featured guests to talk about AROHO-inspired local gatherings, to both let you know what opportunities currently exist around the country, and also how you might initiate a gathering of your own. Until then, please keep writing, creating and connecting.