Welcome To Our Circle
As modern-day counterparts of Virginia Woolf, Shakespeare's Sister, and The Wild Woman, we make our way to each other and together rewrite our paradigm as creative women. We joyfully invite you into the clearing. Each and every creative woman is welcome. You are welcome. Your presence here is everything.
Join our circle …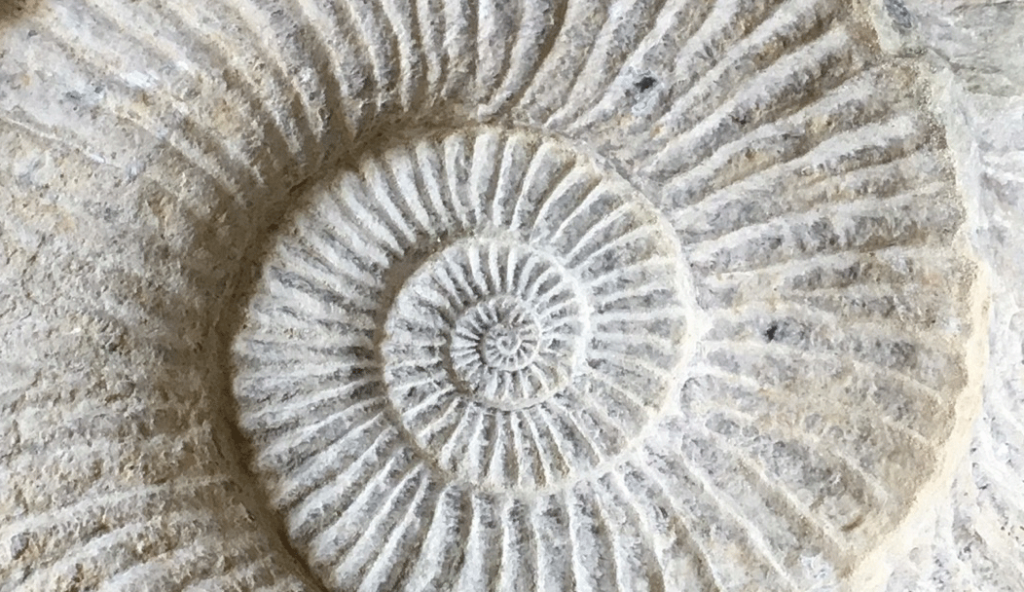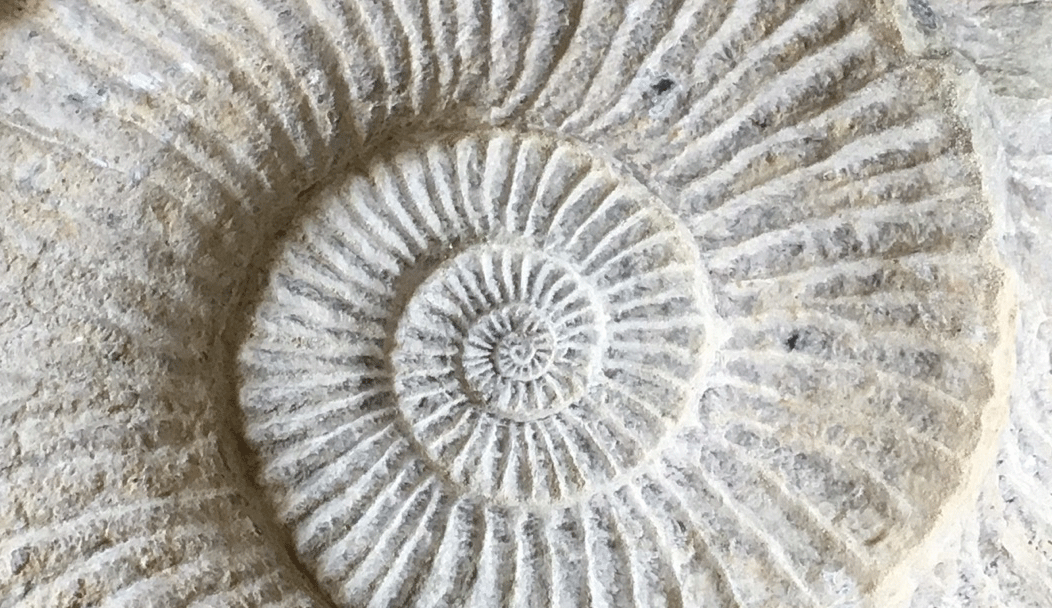 Born from eighteen years of collective wisdom, ambitious effort, and radical programs intended to transform the paradigm of the creative woman, we have worked, learned, and felt our way here.