Recent Posts From
Books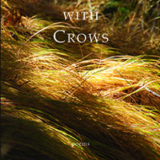 Woman With Crows is Ruth Thompson's second book of poems. It explores...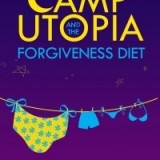 In a desperate attempt to get out of going to fat camp, sixteen-year-old...
Popular Posts
All Time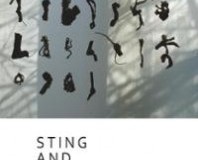 Sting and Nest by Barbara Rockman received the 2012 National Press Women Poetry Book Prize and the 2012 New Mexico-Arizona Book Award. I've attended two day-long AROHO conferences and...