Recent Posts From
Books
Regarding Mono Lake is a cultural and art history of the Mono Basin,...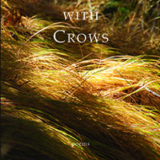 Woman With Crows is Ruth Thompson's second book of poems. It explores...
Popular Posts
All Time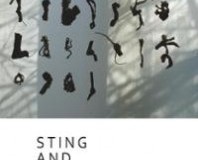 Sting and Nest by Barbara Rockman received the 2012 National Press Women Poetry Book Prize and the 2012 New Mexico-Arizona Book Award. I've attended two day-long AROHO conferences and...