Recent Posts From
Books
Are you recently published and heading out on your first, or tenth, book...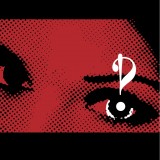 Interrobang, winner of the 2011 To the Lighthouse Poetry Publication...
Popular Posts
All Time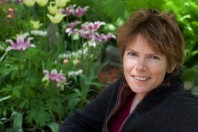 About five years ago I was visiting Portland, Oregon, when my cell phone rang. I was getting ready to attend my son's college graduation, and almost didn't answer. I'm glad I did. On the other end...