20 Years of Creative Women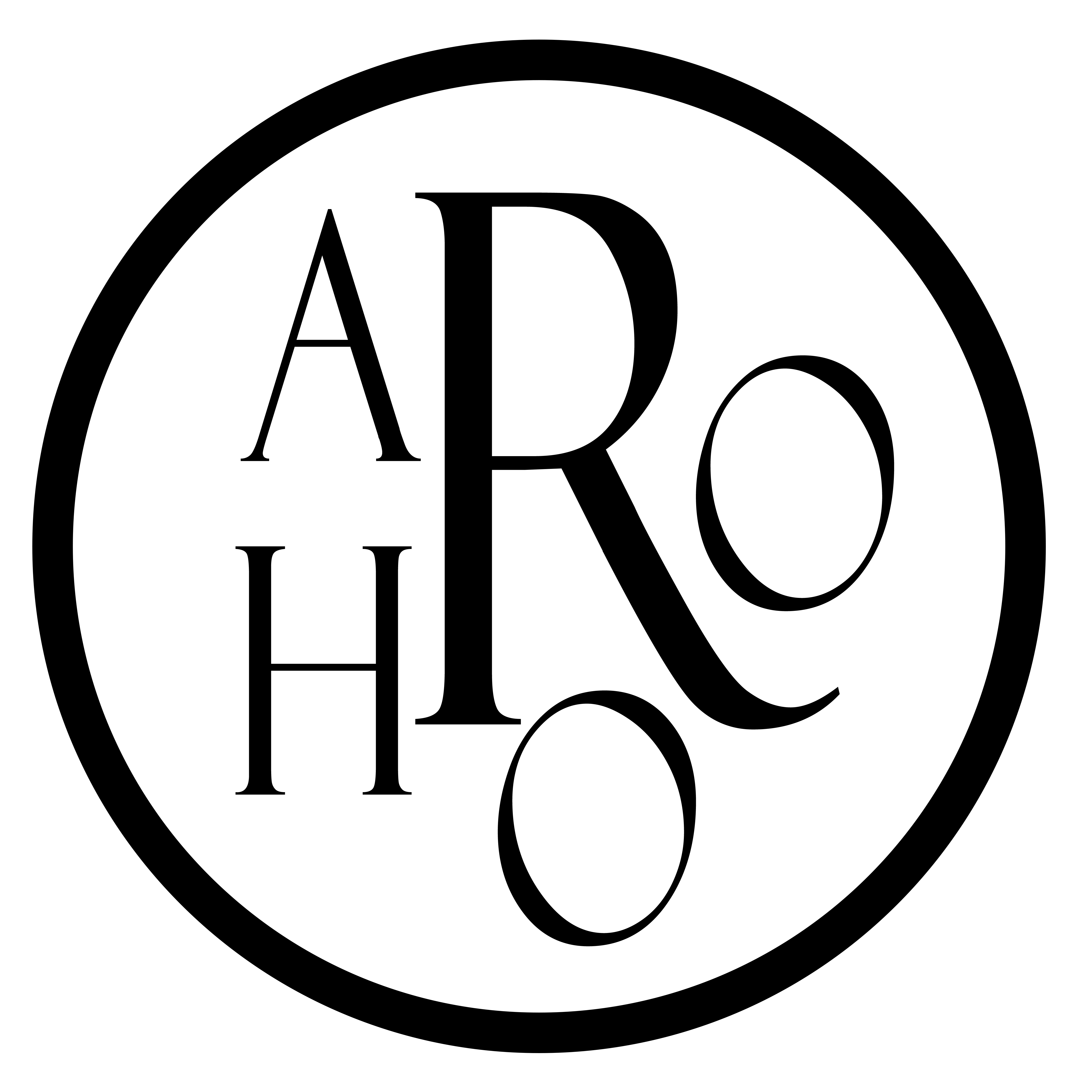 Our new logo is our vow:
The AROHO story is not about any one woman; it's a story about all of us—our origins, our works of art, and the room we make for each other.
Together, we are sustaining open-access submissions for women to share their voices, their rooms of their own, their creative work. Do you have a room of your own? What is your creative origin story? How do your artistic ancestors speak to you? What has your artistic journey been like these past 20 years? How far have you come? Have women from AROHO's community been part of your journey?  Your creative responses are invited. We are here to celebrate all the ways creative women find their voices, move forward, and make a difference for each other.
Born from two decades of collective wisdom, and ambitious, radical programs intended to transform the paradigm of the creative woman, we've worked, learned, and felt our way here.
20 years bring us full circle and fill us with gratitude: for you, for our collective legacy as creative women, for our acceleration forward. AROHO's twenty-year story is yours for the telling.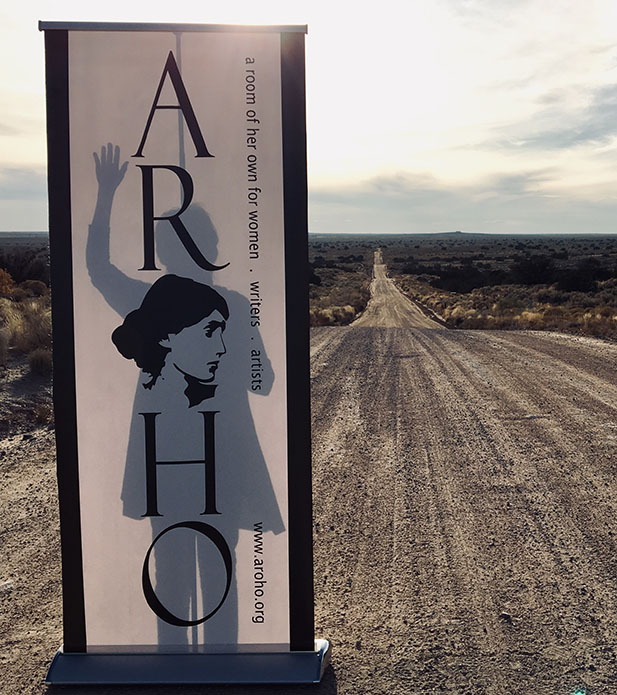 Our 20 Year celebration starts now:
This is our crowning year. Honoring our legacy, we ask ourselves what we will do and how we will do it.
Be One of the Women to Build the Room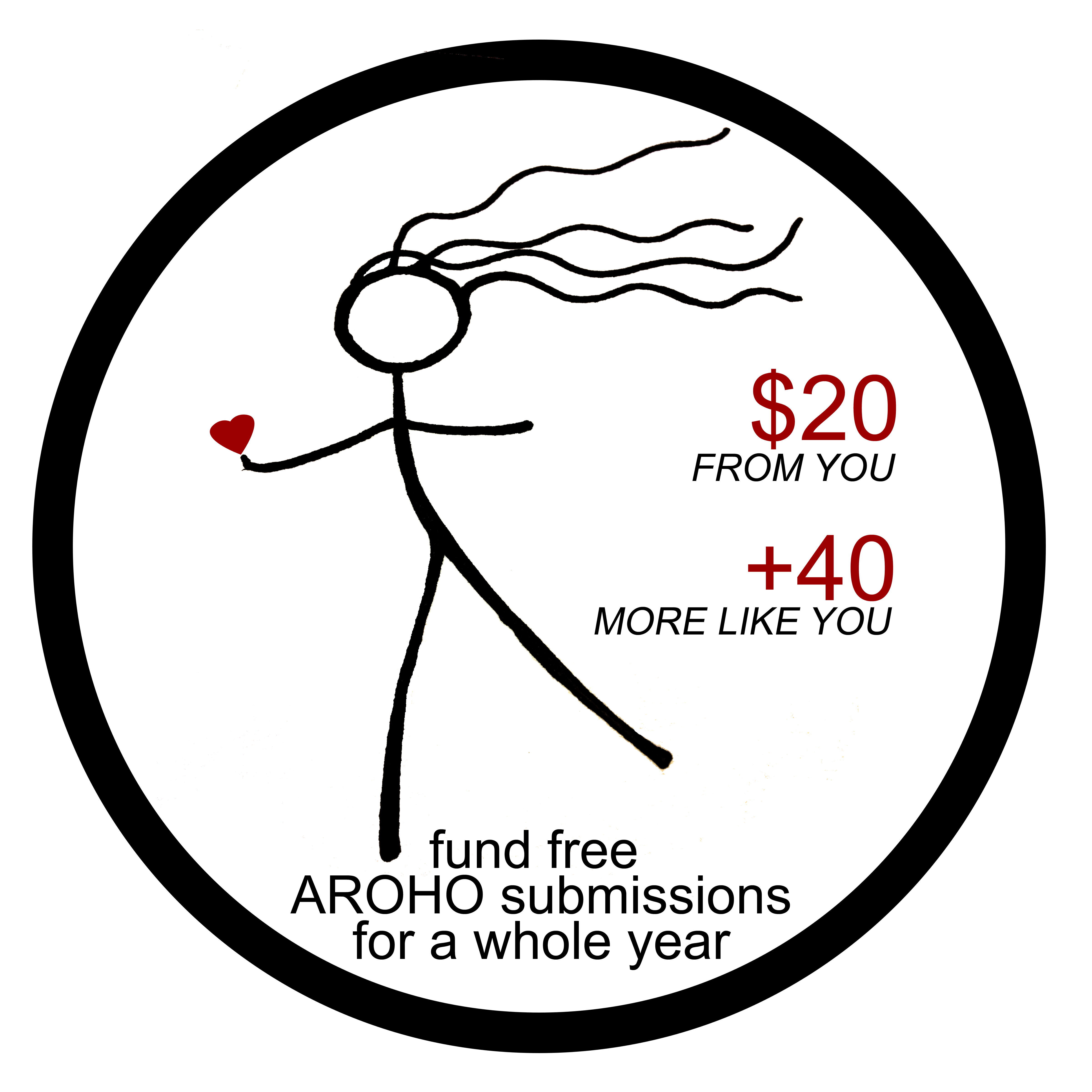 40+ women each giving $20 can fund free submissions to AROHO for an unlimited number of sister writers and artists worldwide.
Be One of the Women to Sponsor a 2020 Gift of Fellowship
Gifts of Fellowship are generous gifts of time, space, mentorship, and opportunities to make art by creative women for creative women.