2015: A New Year, A New AROHO Unfolding

Dear Friend,
The power and the heart of AROHO has always been our willingness to show up for each other. Just as your presence in your own life drives your unfolding, your presence in AROHO's life drives our unfolding. Just like you, we strive to be better, braver and more honest about what it takes to make new beginnings.
We understand that you may have questions about what's been happening with AROHO over the last several months. To begin to sincerely address your concerns, we've prepared personal responses to likely questions. You can view the entire board video below, or skip to questions which are of particular interest to you.
This video message is an invitation for an open dialogue. We'll be gathering and giving voice to the feedback we receive, and we welcome your candid response.
—Darlene Chandler Bassett, President & Founder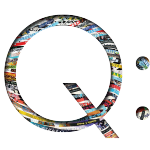 What happened to AROHO?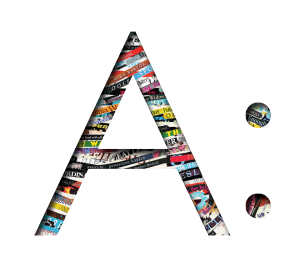 I believe the short answer to that question is that NOTHING happened to A Room of Her Own Foundation, the organization that we know. However, to be frank, there has been a shake-up.—Breena Clarke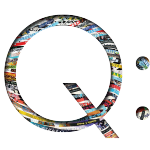 How was AROHO affected by this shake-up?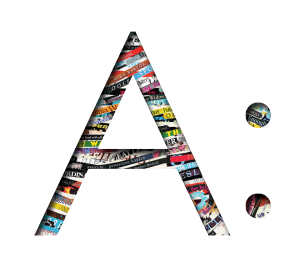 We didn't finish the work we started at Retreat 2015. We were sidetracked.
—Bhanu Kapil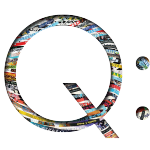 What's up with AROHO's board?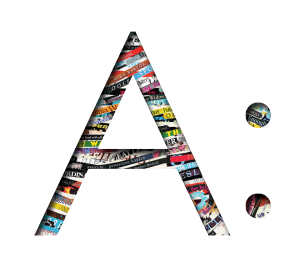 For the last several years, AROHO's board has consisted of Darlene Chandler Bassett, Mary Johnson, and Kate Gale. Kate resigned in September. Now, Darlene has reached out to a wider group of women and said, "Hey! Let's create an AROHO for today's world!"—Esther Cohen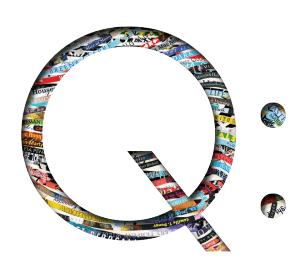 What about Mary Johnson?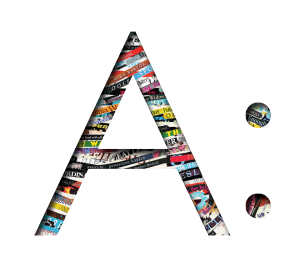 Mary has poured her heart, soul, and endless hours into making AROHO and its retreats viable and thriving for the past fifteen years. Now that a larger board is in place, Mary has made the difficult decision to step down from direct AROHO duties and focus on her own creative process.—Dr. Kumkum Pareek Malik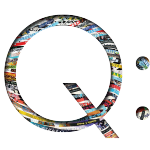 What will the new board do?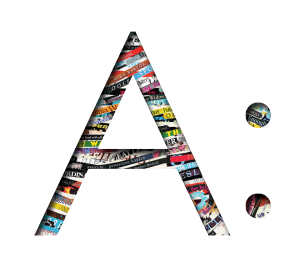 Transitions are exciting, but they're also very difficult. We as board members believe the vision, values, and hard work of the past must be honored and built upon as we re-imagine the future of AROHO.—Marsha Rosenzweig Pincus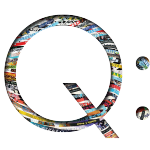 Most important, what's next?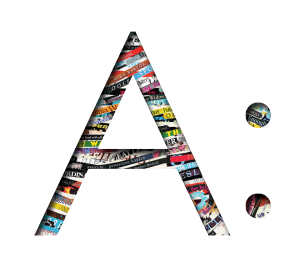 To honor and provide space for this vital work ahead, and with the exception of the AROHO Waves anthology, all programs and awards are suspended until further notice. We are grateful for your inspiration, and ask for your understanding, patience, and optimism as we embrace this evolutionary phase. Thank you for listening. Please keep writing, creating and connecting.—Michelle Wing

*Special message for current award applicants*
We're especially excited about the January 31, 2016, cycle of the Orlando Prizes. The four prize winners will be published alongside myriad women writers in the AROHO Waves anthology featuring Maxine Hong Kingston.
We want our Gift of Freedom, To the Lighthouse, and Clarissa Dalloway applicants to know how much we appreciate the efforts and creative energy they've invested in their application. The decision to suspend programs is a heart-wrenching but necessary decision that we hope will lead to greater possibilities for even more creative women. If you submitted an application online, you will receive a refund of your application fee in the mail. Hard mail submissions remain unopened. If you submitted a hard mail application, your application and check will be securely shredded for your protection, or delivered to the post office marked "return to sender" upon request.