AROHO-Endorsed
We'd love to endorse and share your independently organized events of considerable value with our community.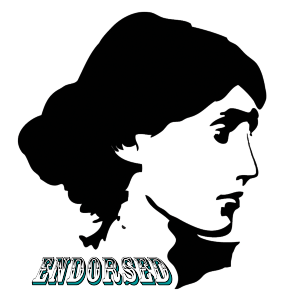 If you wish to create an AROHO-inspired event which shares AROHO's identity, purpose, and resources, we'd love to have you!
You may seek an AROHO-endorsement* for your independently organized event by submitting your/your organization's name, purpose, and outlining how your event  fulfills each AROHO Gathering Principle via "Submit Your AROHO-Endorsed Gathering" on the AROHO Submittable page:
Inclusive
Affordable
Holistic
Joyful
Excellent
Gatherings for Creative Women
AROHO-Endorsed gathering creators/organizations will receive:
AROHO-Endorsed Event Calendar listing
AROHO-Endorsed ranking in AROHO Newsletters
While AROHO believes that there is no substitute for gathering in person, AROHO-Inspired or -Endorsed gatherings may be of the virtual sort. Each woman may work to end creative isolation in her own unique way.
*It's important to note that AROHO does not provide funding for AROHO-Inspired or AROHO-Endorsed events, or act as an exhaustive Listing Service for events it hasn't inspired or endorsed. All designations are entirely at the discretion of the AROHO Board of Directors and may be changed at any time.