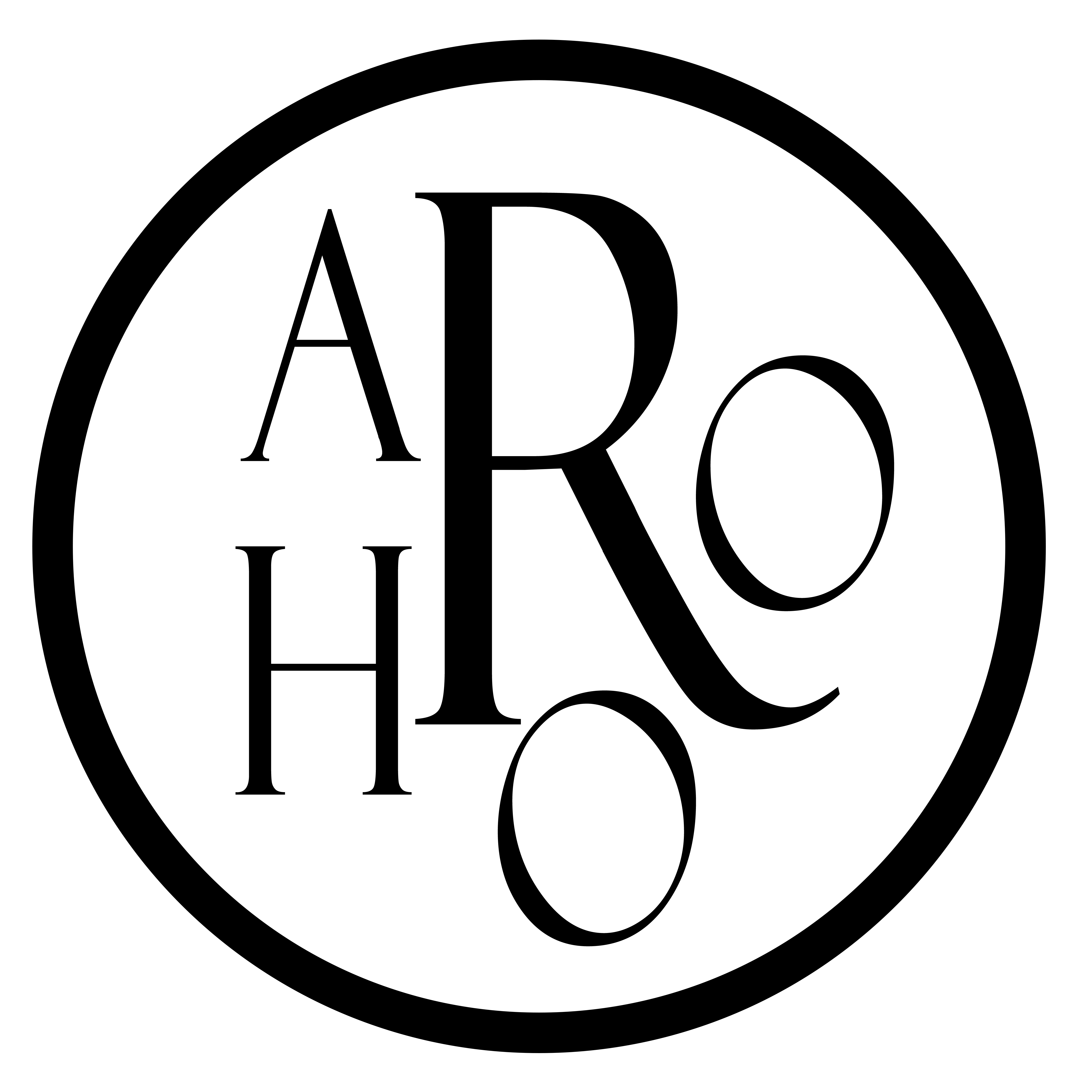 GLOBAL SISTERHOOD CAMP IS
A Room of Her Own with the incomparable Bhanu Kapil, and a profound triumph for creative women who make room for each other.
Join us virtually, December 4, 11am – 2pm ET
Donate for a chance to have A Room of Your Own weekend
Be a part of our Women Who Make Room Circle
THE GOOD NEWS
A one-time gift from each woman who stands with us in purpose would fund Our Room for years to come. It's the most simple thing. Your writing, your art, your room matter here. Your work is our work. The women of AROHO have invested twenty-two years, fifty-thousand plus hours, and hundreds of thousands of dollars to hold a space that honors us all. If AROHO has ever been a beacon, a map, and a destination for your creative life, please give what you can today.
Be Part of WAVES, a Narrative and Vision Unique to Creative Women