Giving Gallery
Now AROHO's legacy of generosity is unlimited
We are all Givers
our presence our stories our art our experience our time our intention our truth our compassion our empathy our vulnerability our courage our strength our magic our joy
We've been walking to the edge of something.

That something is more than we could ever expect to deserve—

open-sourced, self-determined, circle-sustaining bounty.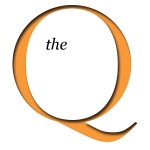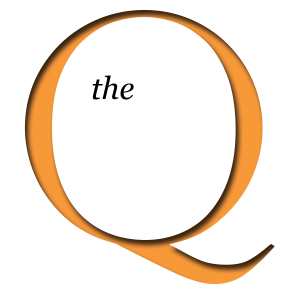 Do you know an artist who is experiencing a struggle you've been through? What happens when you share your story with her? What happens when you buy her the art supplies she needs?
Do you have a friend who really needs to get away for a day or two so that she can take the next step in her writing or her art?  What would it mean if you took her kids for the weekend? What would it mean to her and to you if you gifted her a getaway at a quiet local spot where she could finally tackle that last chapter?
Make it real. Honor the radical connections you make by sharing them with us.
Our favorites will be found in the AROHO Gallery of Giving below.
What you see here now is only what has been done so far.
The possibilities are endless.
And you can always Shop!
Or Donate!